Mission Investigations is a full service licensed investigative agency
Mission Investigations is a full service licensed investigative agency with over 3 decades of continuous years of service. Mission Investigations provides results in a timely manner with professional care and is the reason they are the considered the best in the business. Mission Investigations provides service throughout Texas.
We put our 30+ years of combined experience, expertise and resources to work for you.
Our services include video surveillance, personal injury liability claims, skip tracing, background investigations, criminal records checks, litigation preparation, criminal / civil / defense investigations, workers compensation, pre-employment investigations, parental fitness/child custody, infidelity/divorce, "nanny cam" surveillance.
Mission Investigations proudly provides private investigative services to all areas of Texas (TX)
Houston
San Antonio
Rio Grande Valley

Dallas / Ft Worth
Austin
Corpus Christi
Mission Investigations is available to serve you 24-hours-a day.
Liability Claims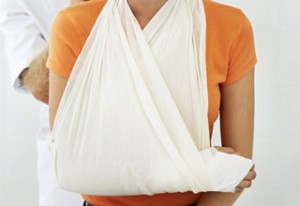 Mission Investigations is the best in handling personal injury claims investigations. They have provided video tape evidence in every major county of Texas. Every investigator working for Mission Investigations has testified numerous times in personal injury cases.
Attorneys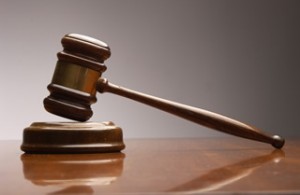 Mission Investigations has worked with most every major law firm in Texas and many outside of Texas for over 30 years. They have handled some of the most difficult cases providing key evidence used to win or help settle cases. Attorneys know that using the wrong investigator on a case can cause more problems than expected. That is why attorneys trust their cases to Mission Investigations.
Video Surveillance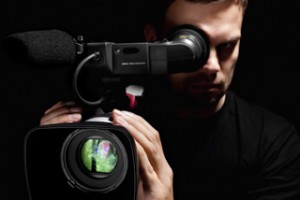 Almost every investigator claims to offer surveillance as a service. Mission Investigations excels at surveillance which is why they are called on consistently by law firms and insurers when critical attention and care is needed. Mission Investigations has taught surveillance techniques to other investigators for years for continuing education requirements.